Ost-West Logistic Poland is part of OWLN Group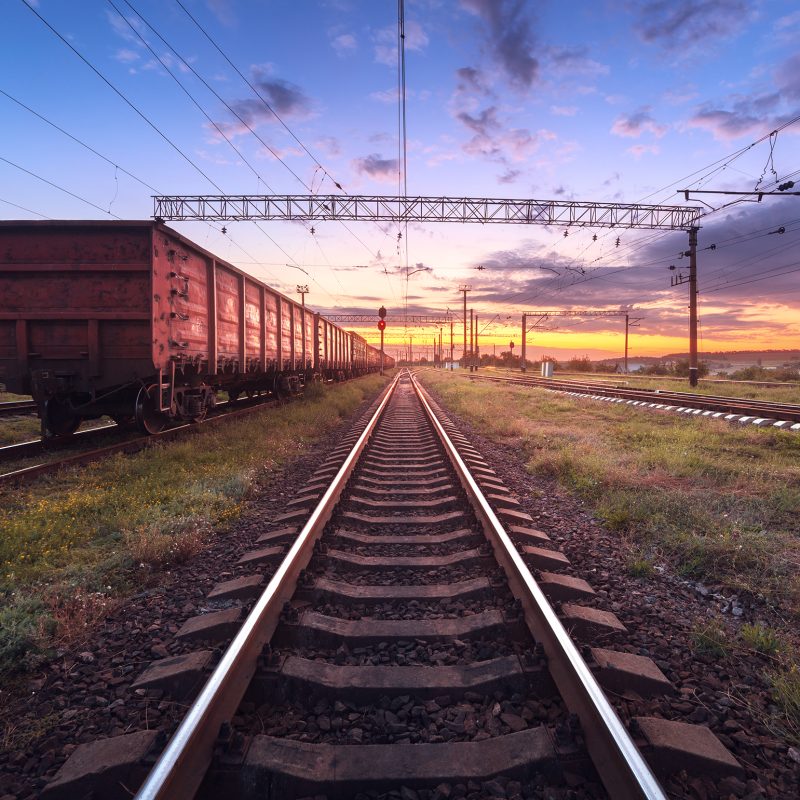 We are the youngest company in the Group, whose beginning took place in Ukraine. OWLN was founded in 1998. As a result, the Group has retained the unique competences of this institution – providing logistics services to mining and metallurgical enterprises of the CIS countries.
Implementing the OWLN mission in the field of developing pan-European rail connections, the Group decided to establish a company in Poland. Ost – West Logistic Polska was established in 2019 and after successful application at UTK it obtained the status of a licensed rail carrier. In addition to the carrier's license, safety certificates A and B, we have also received the ECM certificate, so we can actively participate in the creation and execution of activities related to the maintenance of rolling stock, both our own and our customers.
Registered and headquartered in Vienna, Austria, the Group has representative offices in Dnipro (Ukraine), Moscow (Russia), Warsaw (Poland), Nicosia (Cyprus) and London (UK).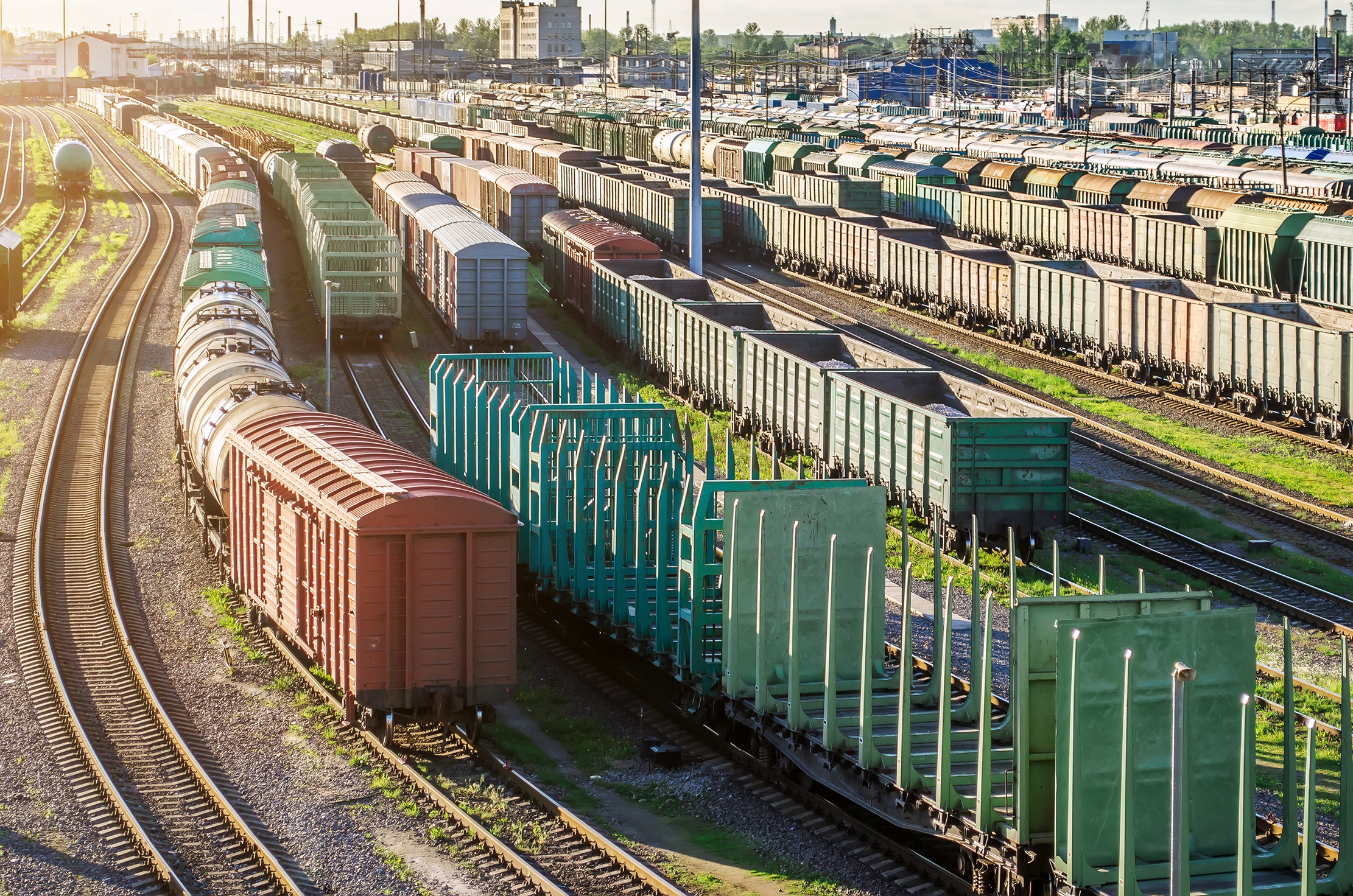 The origins of business are in Ukraine, where the Group manages 2 licensed operators companies (MT, UMT), 1 wagon keeping company (OWLU) and 1 licensed wagon-repair company (MWC). OWLN was created in 1998, emerged out of the transportation department of the Ministry of Iron and Steel Industry of Ukraine and took over its functions. The Group preserved the unique competence of the institution – providing logistic services to mining and smelting enterprises of the CIS countries.